PEMF Amethyst Jade Tourmaline & Photon Far Infrared Mat 72"x24"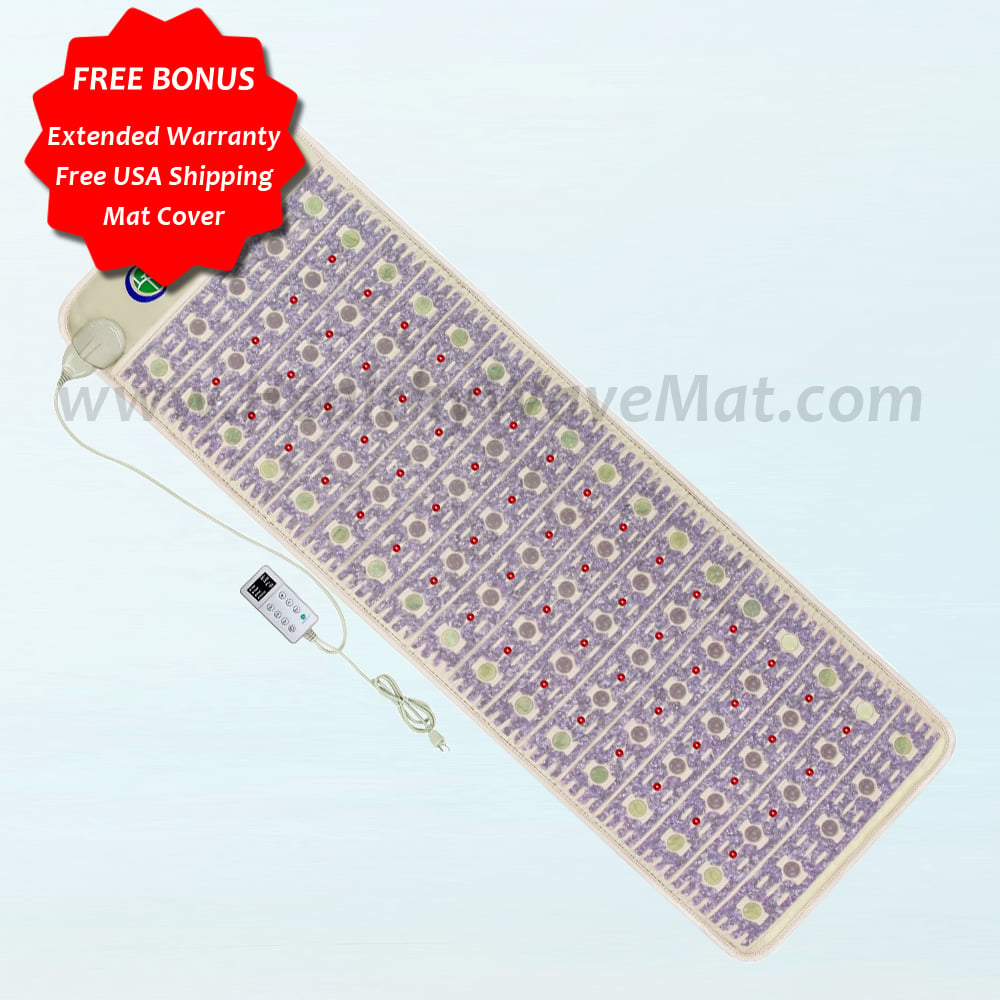 Thanks for the info Pamela. I absolutely love the mat. Last night I laid down for what I thought would be an hour and feel asleep on it for 5 and half hours. My oldest daughter loves the mat as well and asked if she could lay on it again this weekend.

Thank you for always creating such amazing products that improve the quality of life.
---