Free Consultation with an Expert
Free Consultation with an Expert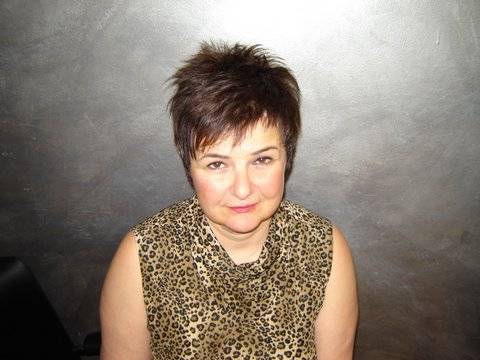 Ask the Expert (Free Consultation to discuss your needs):
Call Pamela @ 360-355- 8167 ( USA) 778-736-0261 (Canada) to discuss your health concerns and figure out what is the best mat for you given your health issues and your budget. There are over 85 different combinations so there is something for everyone.
Pamela is a Certified Nutritional Consultant and has worked as a health professional for over 25 years. She has taught at the college level and is a recognized speaker and writer. Her goal has been to offer high value healing technologies at an affordable price. She was the first to develop a non-electrical water ionizer at a fraction of the cost of the electrical water ionizer. The Cerra Water pitcher out performs electrical water ionizers in anti-oxidant values, micro-clustering and alkalizing more than most electrical water ionizers and carries safety certifications (
www.cerrawater.com
).
Her goal was to offer the same high value in the mat industry that she did in the alkaline, anti-oxidant, hydrogen water industry.
"We are so pleased with the results we are getting from the mats. The science behind all the technologies is well documented in PubMed etc. but the synergistic effect of the combined technologies is even greater than we anticipated. We are now working with an excellent manufacturer from New York, USA to provide you these exceptionally high value Healthy Wave Mats. "
---